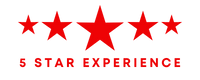 ACO/ IPA/ CI services
Driving value-based care across owned or independent practices is a monumental task that requires more than just a surface-level change. Providers are deeply entrenched in their current methods of providing care, often having multiple and disparate Electronic Medical Records systems, and are already over-burdened with their daily workloads. True practice transformation, therefore, requires staff augmentation and the re-design of workflows, as well as a complete re-thinking of the patient/provider engagement in order to be successful.
Our value-based solutions are designed to help ACO providers transition to value-based care. We understand that payers and ACOs often require staff to perform a range of time-consuming tasks such as reviewing reports, scheduling post-discharge visits, and closing care gaps. Our solutions are designed to provide relief to staff by taking on these tasks and providing the necessary support. Our goal is to help ACOs and their providers to focus on higher value activities that will help them achieve their goals.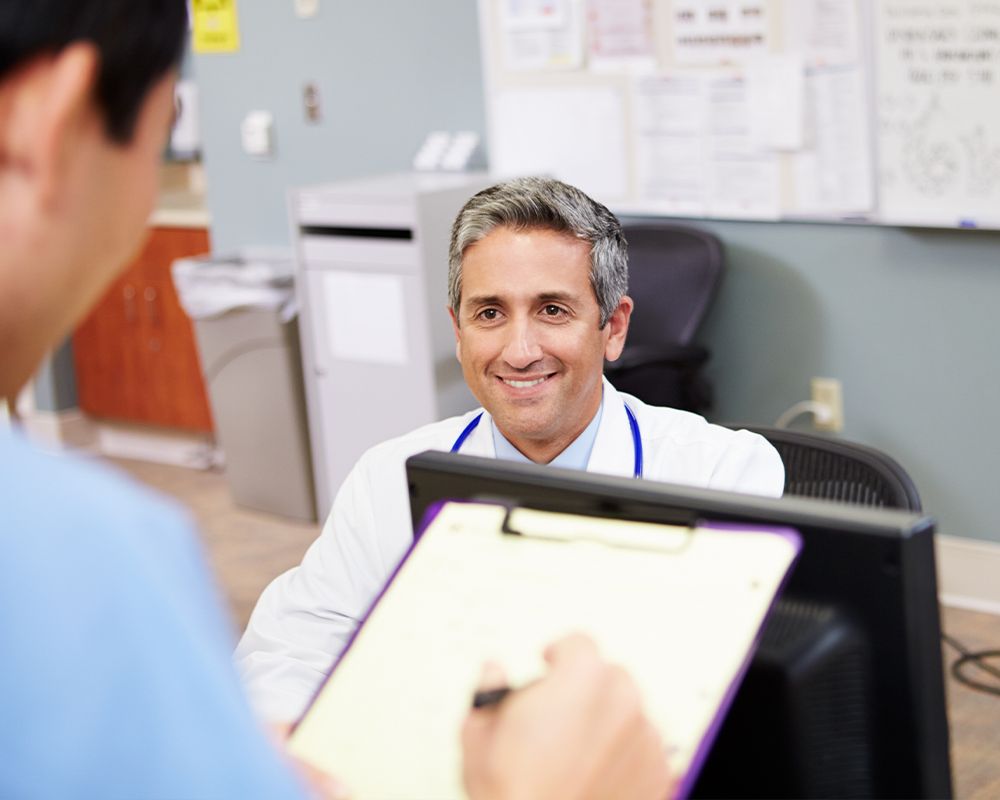 ACOs/ IPAs/ CIs
Our value-based solutions are designed to reduce the administrative burden of managing patient populations. Our teams work closely with Accountable Care Organizations (ACOs) and practice leaders to gain insight into patient profiles, quality metrics, and care gaps that must be addressed. In order to do this, we engage patients and provide pre-visit planning, helping them to find the right care for their needs. When the patient visits the practice, providers can target specific concerns and needs. After the visit, coders review documentation before claims are submitted to ensure that quality metrics and diagnosis codes are properly captured. This helps to avoid costly medical records audits and delays in reporting.
We take a consultative approach in working with you. We provide the software, configure it to your needs, train your staff, and design work-flow processes that work best for your practice.