How Can Revenue Cycle Management Can Improve Your Business
How Can Revenue Cycle Management Can Improve Your Business
Nath Healthcare is here to help streamline your business
The world of healthcare is dynamic and challenging, with healthcare providers constantly juggling patient care and financial management. Amidst complexities such as managed care contracts, lower reimbursements, staff turnover, and shifting government policies, the importance of efficient medical billing and revenue cycle management is undeniable. Nath Healthcare is your reliable partner in practice management and revenue cycle solutions, here to demonstrate how Medical Revenue Cycle Management can transform your healthcare business.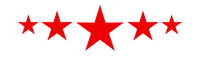 Unpacking the Revenue Cycle
The revenue cycle serves as the financial heartbeat of any healthcare organization. It encompasses the entire journey of a patient's financial interactions, from appointment scheduling to settling outstanding balances. It's a complex process filled with intricacies, where any inefficiencies can lead to lost revenue, cash flow delays, and compliance risks. Our Medical Revenue Cycle Management solutions are precisely tailored to streamline this process, ensuring precision, compliance, and operational efficiency.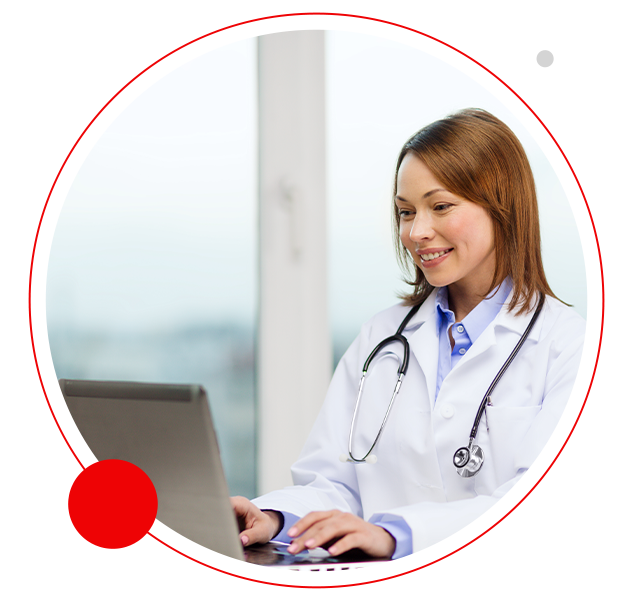 Charge Optimization — Unlocking Revenue Potential
Charge optimization revolves around the precise capture of billable services and the correct setup of billing procedures. Our accomplished team employs advanced technology to scrutinize billing trends, identify areas for improvement, and develop strategies to optimize collections. We handle third-party services for patient statements, online payments, automated claims submissions, and secure electronic payments. With Nath Healthcare, you can trust that your financial matters are in capable hands.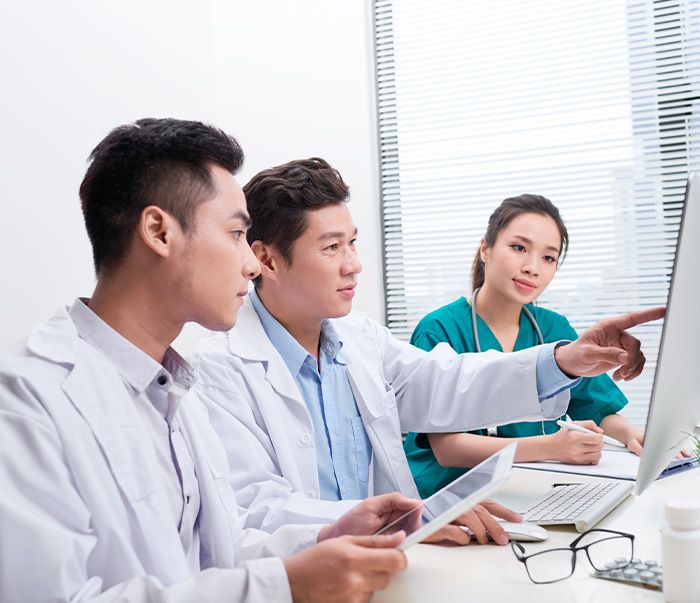 Meticulous Billing for Seamless Transactions
Our meticulous billing process ensures the accuracy of service charges and minimizes potential issues that might lead to denials or rejections. We focus on reducing lag times between service completion and billing to enhance cash flow. Any challenges encountered in this process are promptly addressed, and corrective actions are taken to maintain the smooth flow of billing procedures.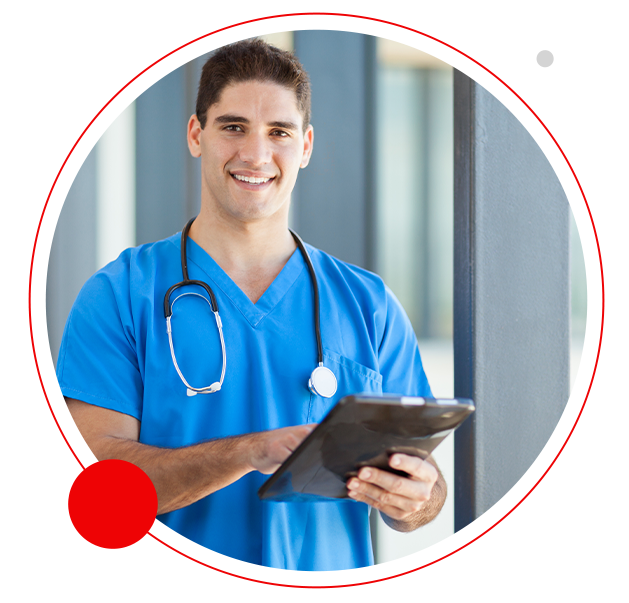 Denial and A/R Management — Maximizing Revenue Recovery
Denials and aged claims can significantly impact your resources. Our robust denial and accounts receivable (A/R) management system promptly addresses and rectifies denials and aged claims. We monitor denials, recognize patterns, and implement preventive measures. We identify the root causes of denials to prevent recurrence and stay updated with payer regulations. Our collaboration with payers ensures swift resolution of discrepancies.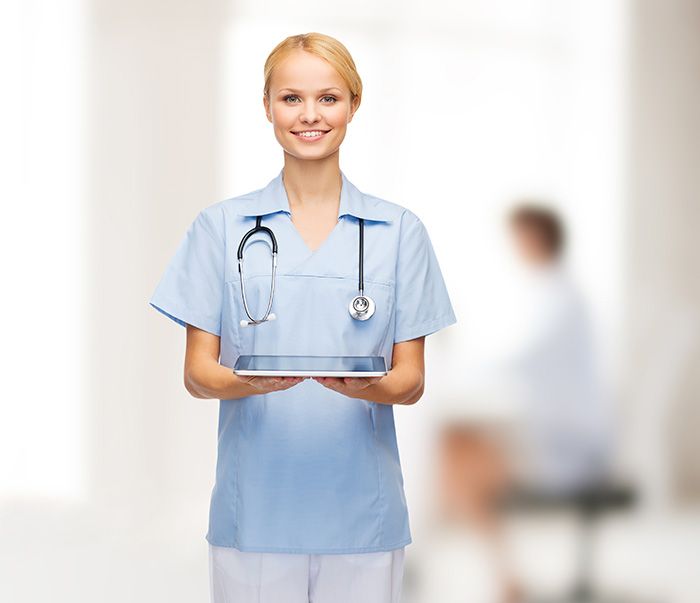 Patient Collections and Business Insights
Our Patient Collections and Business Intelligence services streamline patient payment processes, offer comprehensive reporting of essential practice data, and provide insights to enhance performance and collections. We set up third-party paper and online statements, manage patient inquiries, and assist non-resource patients in assessing Medicaid eligibility. Our performance dashboards keep you informed about crucial key performance indicators, allowing you to monitor your practice's financial health effectively.
Elevate Your Practice with Nath Healthcare
In the demanding healthcare landscape of today, Nath Healthcare's Medical Revenue Cycle Management offers a transformative solution for your healthcare business. By choosing us, you'll have a reliable partner committed to reducing administrative burdens, increasing collections, cutting costs, and enabling you to focus on patient care. Are you ready to unlock the potential of Medical Revenue Cycle Management for your healthcare business? Contact us today!