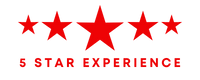 Our Revenue Cycle Management Services
At Nath Healthcare Business Solutions, we offer staff augmentation services for healthcare companies. We understand that staffing needs can fluctuate and that it can be challenging to find skilled professionals to fill temporary or project-based roles quickly. That's where our staff augmentation services come in.
By partnering with us, healthcare companies can quickly and easily access a pool of qualified and experienced professionals who can help fill gaps in their workforce. This can provide numerous benefits.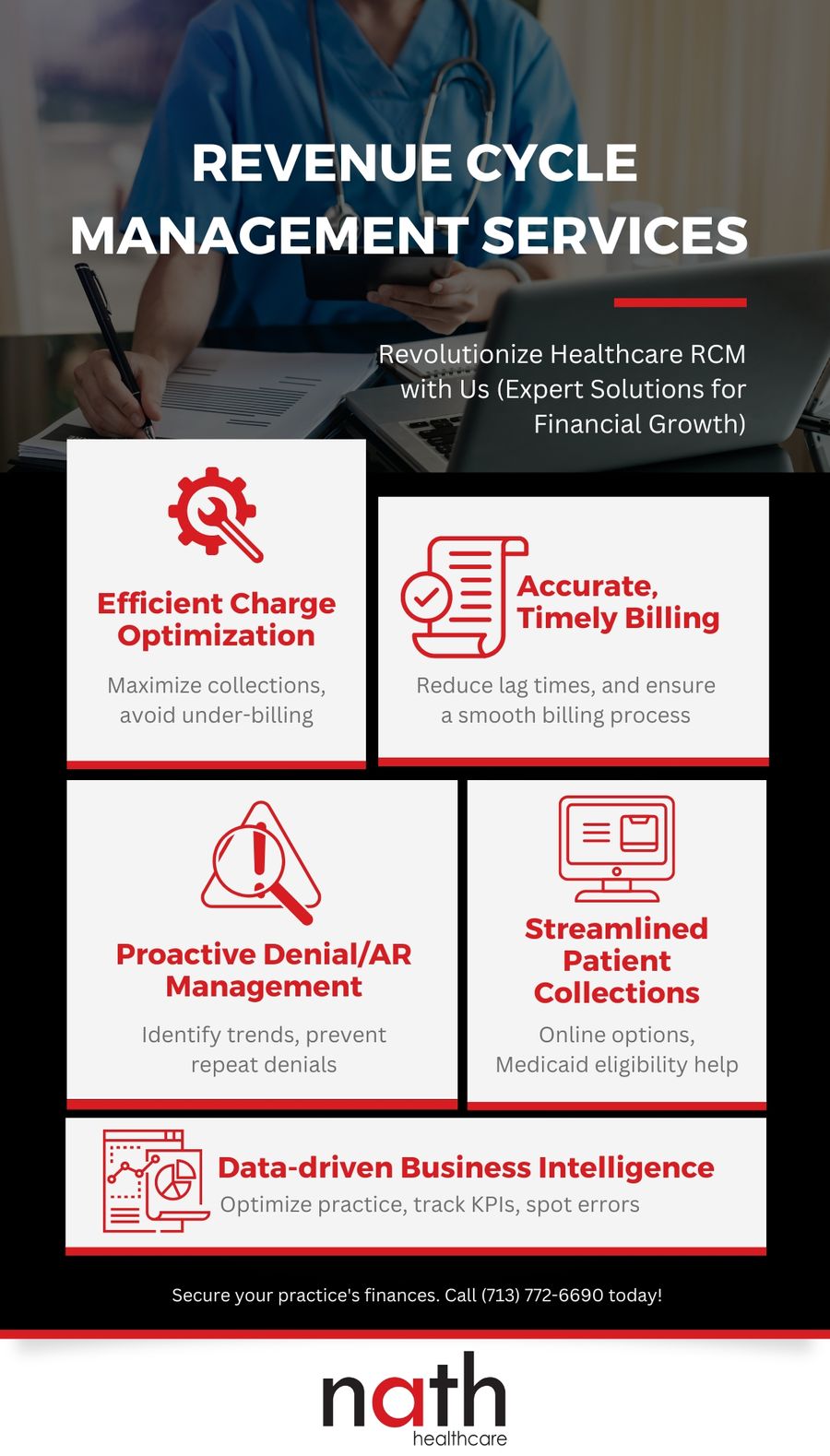 Flexibility
Our staff augmentation services allow healthcare companies to scale up or down their workforce quickly. This means they can respond promptly to changes in demand or staffing needs without recruiting, hiring, and training additional staff.
Cost Savings
With our staff augmentation services, healthcare companies can avoid the costs associated with hiring full-time employees. They can pay for the services of the professionals they need on a project or temporary basis.
Access to Specialized Skills
Our staff augmentation services provide healthcare companies with access to a wide range of specialized skills and expertise, which means they can quickly bring in experts to work on specific projects without investing in additional resources or training.
Improved Patient Outcomes
By bringing in skilled professionals with specialized knowledge and experience, healthcare companies can improve the quality of their services and patient outcomes. This can result in better patient care and improved satisfaction rates.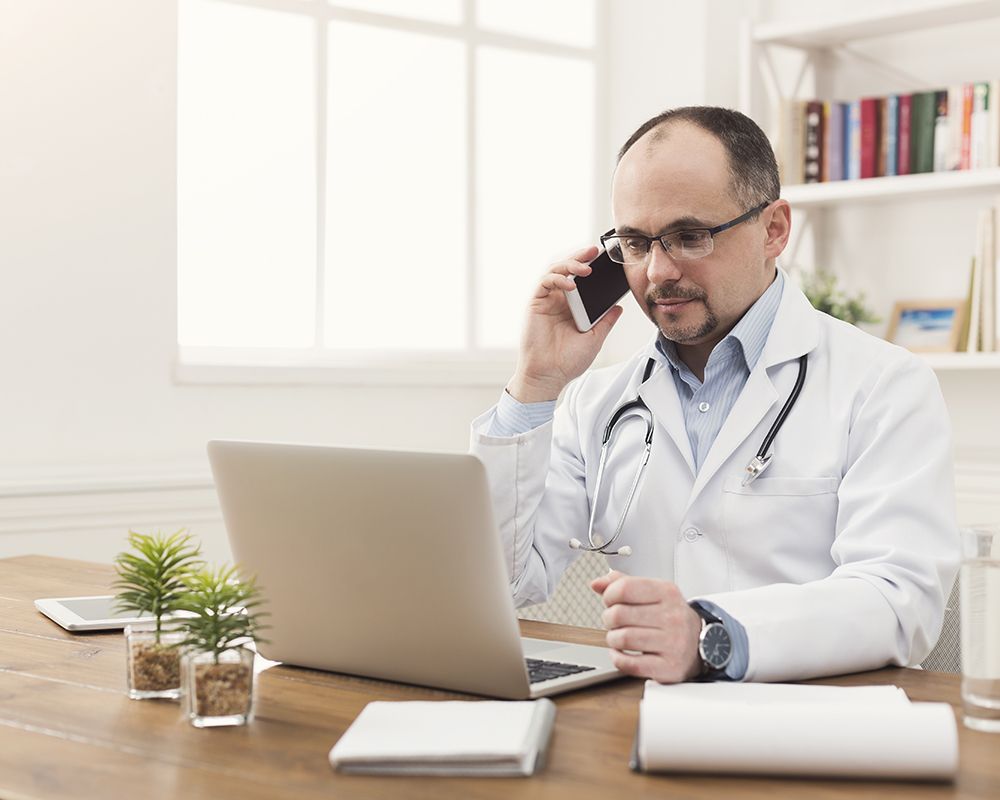 What Sets Our Company Apart
As a healthcare service provider, our team recognizes that the demands of modern medicine must be met with a capable and efficient business organization. Medical professionals are increasingly burdened with managed care contracts, employee turnover, and administrative challenges, all of which can impact their abilities to treat their patients.
Our personalized and consultative approach to each client ensures that their revenue cycle management is optimized for efficiency and security. We prioritize people, processes, and technology to find the best solutions for each client's needs.
Contact us today to learn more about how our staff augmentation services can make a difference in your company!