Revenue Cycle Management for Hospitals
Unlocking Financial Success: Revenue Cycle Management for Hospitals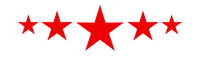 As hospitals strive to provide top-notch patient care and maintain financial stability, efficient Revenue Cycle Management (RCM) becomes essential. At Nath Healthcare Business Solutions, we specialize in Medical Revenue Cycle Management, employing a patient-centric approach and cutting-edge electronic medical records to optimize the financial health of hospitals. Our comprehensive solutions address the complexities of the medical billing cycle, allowing hospital staff to focus on delivering exceptional healthcare services.
Discover how Nath Healthcare Business Solutions can revolutionize your hospital's revenue cycle management.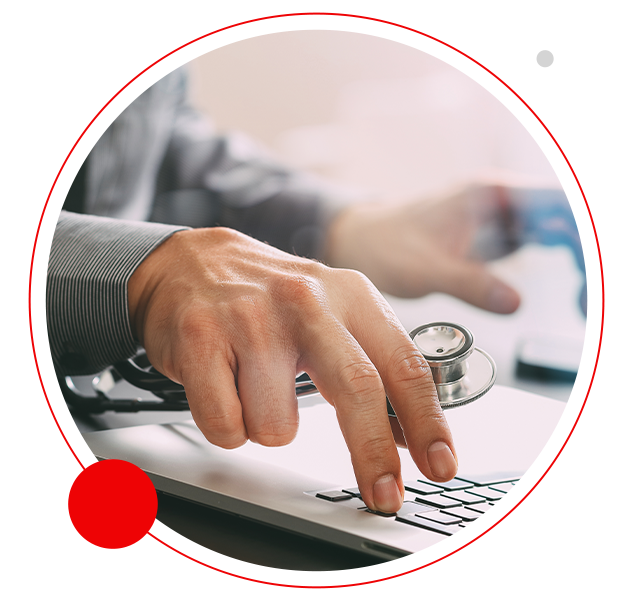 Streamlining Hospital Revenue Cycle Management
Managing the revenue cycle in a hospital setting can be highly challenging due to the large number of patients, multiple departments, and intricate billing processes. Nath Healthcare Business Solutions understands these complexities and provides tailored solutions to streamline revenue cycle management for hospitals of all sizes.
Our experts ensure accurate coding, efficient claims submission, and timely follow-ups to minimize payment delays and denials. By utilizing advanced electronic medical records (EMR) systems, we integrate seamlessly with your hospital's existing infrastructure, optimizing communication between departments and our billing team. This integration facilitates real-time access to patient information, resulting in faster claims processing and improved revenue collection.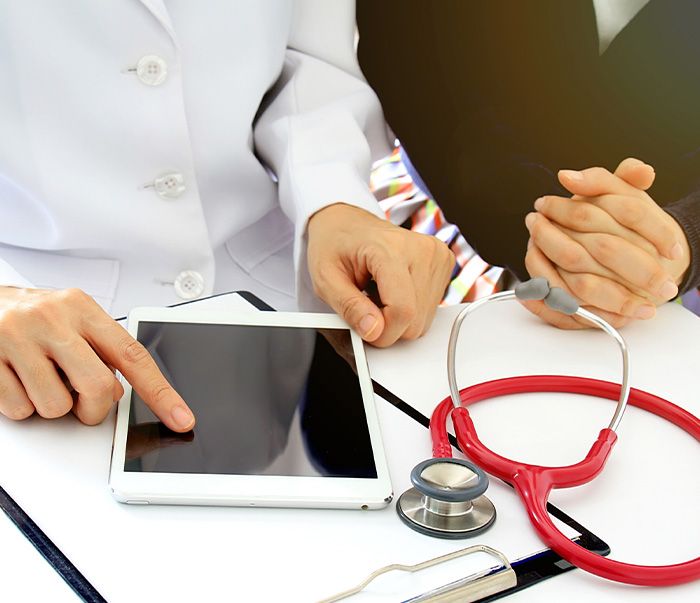 Patient-Centric Approach for Financial Success
We believe that the financial success of a hospital is closely intertwined with the satisfaction of its patients. Nath Healthcare Business Solutions adopts a patient-centric approach to revenue cycle management, ensuring compassionate and transparent interactions with patients regarding their billing and insurance matters.
Our team takes the time to educate patients about their financial responsibilities, helping them understand insurance coverage and available payment options. By establishing trust and promoting clear communication, we improve patient adherence to payment schedules, reduce unpaid bills, and enhance overall patient satisfaction.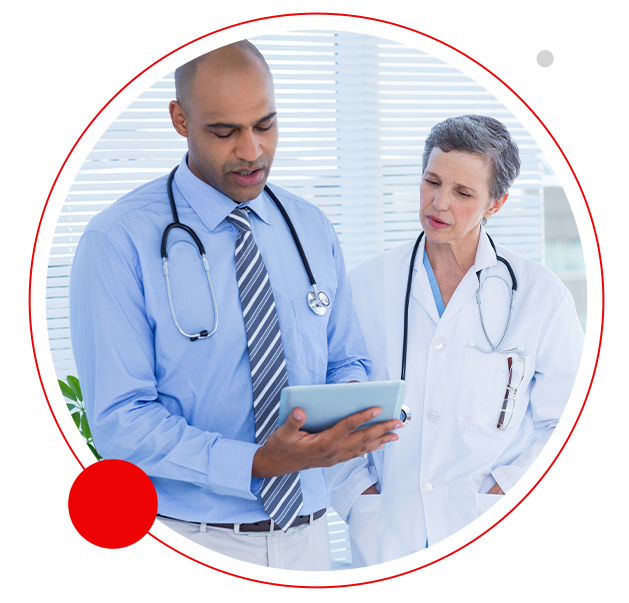 Expert Handling of the Hospital Billing Cycle
Navigating the complexities of the hospital billing cycle requires specialized knowledge and precision. Nath Healthcare Business Solutions boasts a team of skilled billing professionals who are well-versed in hospital billing regulations, medical coding, and insurance policies.
We meticulously review and submit clean claims to insurance providers, optimizing the chances of successful reimbursements. Our experts diligently follow up on outstanding claims and denials, resolving issues promptly to maximize revenue recovery. By outsourcing your hospital's revenue cycle management to Nath Healthcare, you can rest assured that your billing processes are in the hands of experts, allowing your hospital staff to concentrate on patient care.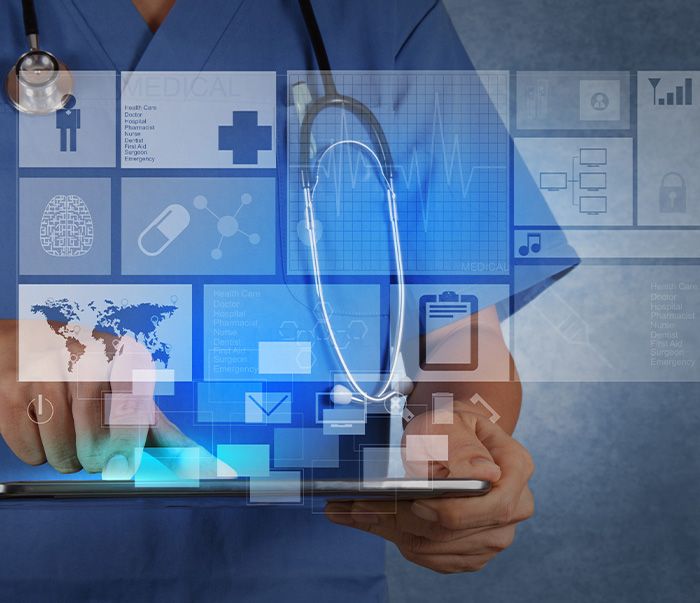 Tailored Solutions for Your Hospital's Financial Health
At Nath Healthcare Business Solutions, we understand that each hospital is unique with its own set of challenges and requirements. That's why we offer fully customizable RCM solutions tailored to the specific needs of your hospital.
Our team collaborates with your hospital administrators to identify areas of improvement and implement strategies for enhanced financial performance. We provide detailed financial reports and performance analytics, empowering your hospital's leadership to make informed decisions and optimize operations.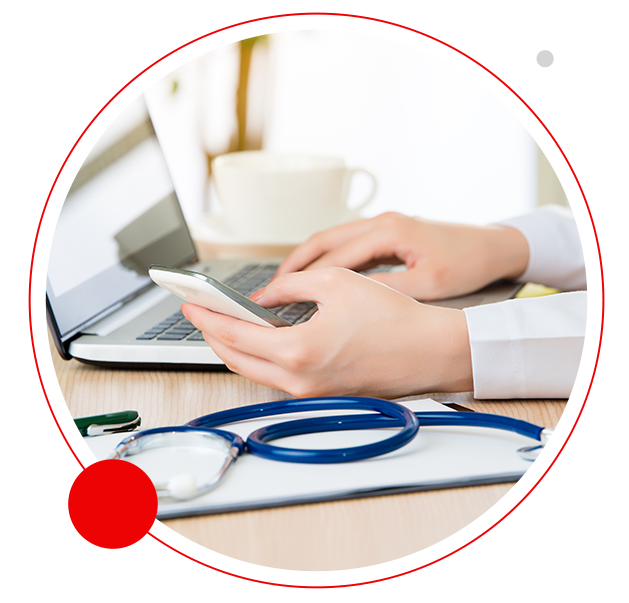 Why Choose Us
In the ever-evolving landscape of healthcare, Nath Healthcare Business Solutions stands as your trusted partner in hospital revenue cycle management. Our patient-centric approach, expertise in Medical Revenue Cycle Management, and seamless integration with electronic medical records ensure your hospital's financial health and enable you to deliver exceptional patient care.
Take the first step towards improving your hospital's financial health today. Contact Nath Healthcare Business Solutions for a free consultation and explore how our RCM solutions can optimize your hospital's revenue cycle. Let us handle the complexities while you focus on what matters most – providing exceptional healthcare services.