Revenue Cycle Management for Private Practices
Financial Success for Your Private Practice
In today's ever-evolving healthcare landscape, private practices face numerous challenges, including shrinking revenues, rising costs, and the complexities of medical billing. At Nath Healthcare, we understand the unique needs of private practices and offer specialized solutions to optimize your financial performance and help you focus on what truly matters - providing excellent patient care. Our expertise lies in Revenue Cycle Management in medical billing, and we are here to help private practices thrive in this challenging environment.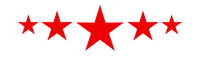 The Core of Medical Revenue Cycle Management
Comprehensive Billing Solutions
Accurate and timely billing is the cornerstone of a successful private practice. Nath Healthcare's Medical Revenue Cycle Management services ensure that your billing process is not only precise but also efficient. We meticulously review charges for services, guarantee the accuracy of information, and proactively address any potential issues that could lead to denials or rejections. With our expert team, your practice can minimize lag times between service completion and billing, resulting in improved cash flow.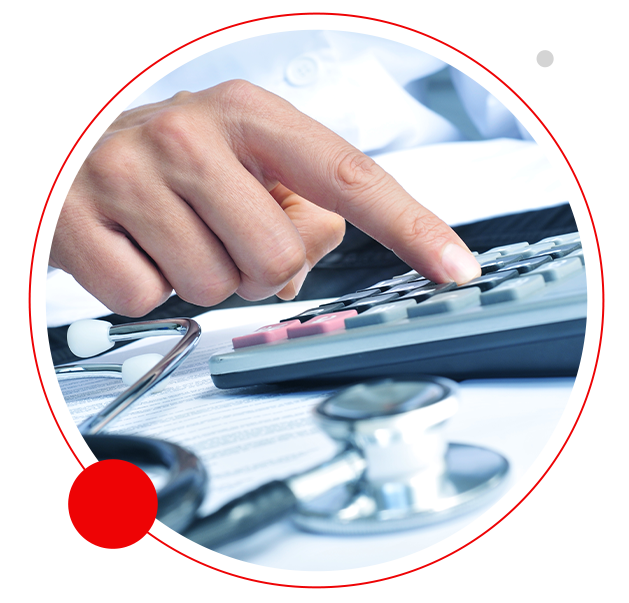 Denial and A/R Management
Private practices often face denials and aged claims, which can be a significant financial burden. Our specialized denial and accounts receivable management team works diligently to rectify denials promptly. We monitor and analyze denial trends, identify root causes, and implement corrective actions to prevent recurring issues. By staying up-to-date with payer regulations and participating in payer audits, we ensure that your practice recovers the revenue it deserves.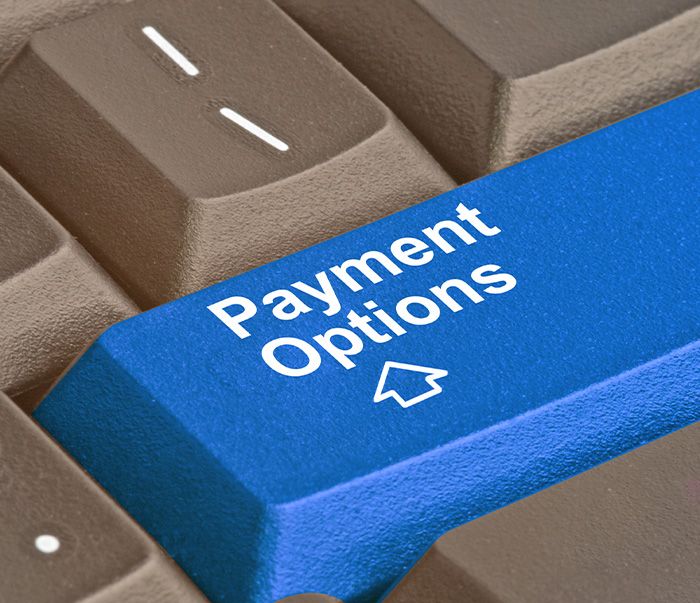 Charge Optimization
Charge optimization is crucial to avoid missed or under-billing, and Nath Healthcare excels in this area. We ensure that all billable services, fees, and charge capture are set up correctly. Additionally, we manage third-party services for patient statements, online payments, automated claims filing, and secure electronic payments from payers. By closely monitoring billing trends and identifying areas for improvement, we help your practice maximize collections.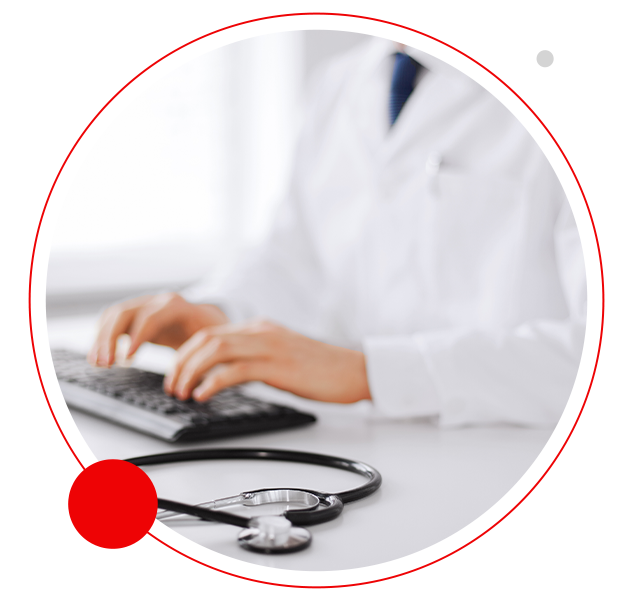 Patient Collections and Support
Patient collections can be a challenging aspect of private practice management. We take the burden off your shoulders by setting up third-party paper and online statements, offering various payment options, and managing patient inquiries through multiple channels, including voice, Chat Box, and SMS. We even assist non-resource patients in determining Medicaid eligibility. Our goal is to make the patient payment process as smooth as possible while ensuring your practice receives the payments it deserves.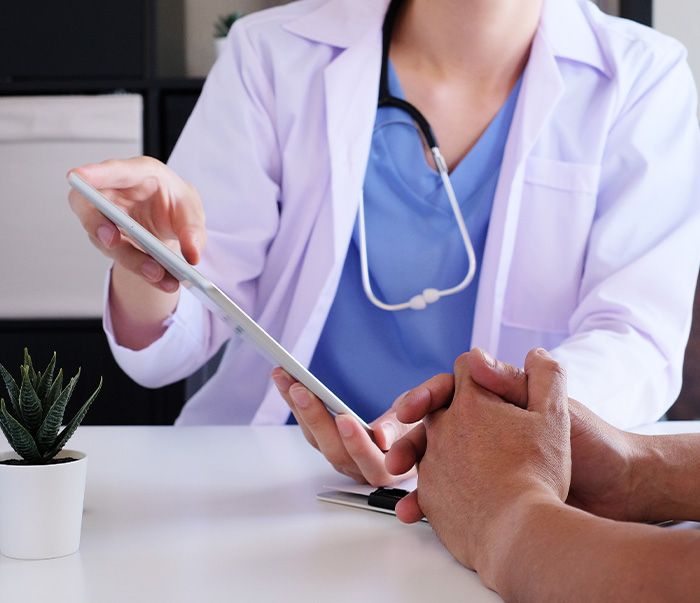 Business Intelligence and Performance Tracking
In a world driven by data, Nath Healthcare provides business intelligence solutions that give you the insight you need to optimize your practice. We offer monthly reconciliation and reporting of key practice data, including patient demographics, visit data, charges, payments, and insurance information. Our dashboards track key performance indicators, such as outstanding balances, aging accounts, patient volume, and collection rates. This feedback and analysis empower your practice to improve its performance, identify potential billing errors, and plug areas of revenue leakage.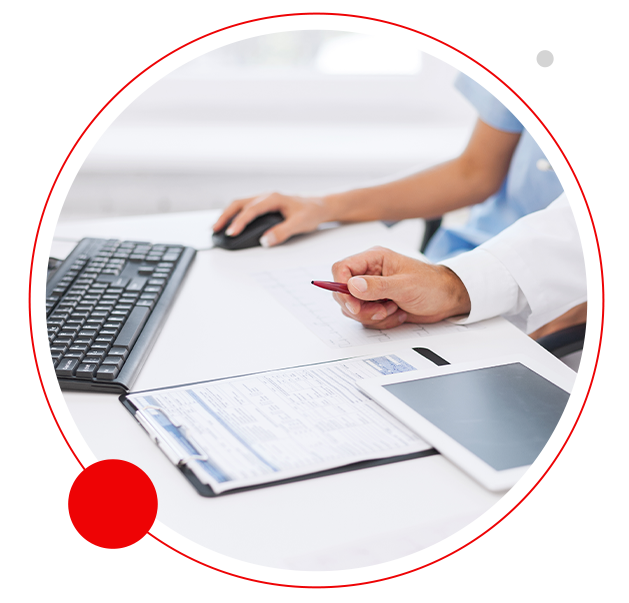 Why Choose Us
At Nath Healthcare, our commitment to excellence is unwavering. Here's why private practices should choose us for their Medical Revenue Cycle Management needs:
Experience: With nearly two decades of experience, we've honed our skills to serve the unique needs of private practices.

Personalized Service: We take a consultative approach, tailoring our services to meet your specific requirements.

Ethical Standards: Our commitment to the strictest ethical standards ensures that you receive honest and reliable services.

Innovative Solutions: We are committed to delivering exceptional, innovative, and tech-enabled solutions.

Rapid Onboarding: Working with us is easy and quick, typically requiring no changes to your existing Electronic Medical Records (EMR) or Practice Management (PM) systems. Most practices are onboarded and ready for use within 2-4 weeks.

Focus on Patient Care: By partnering with Nath Healthcare, you can reduce administrative burdens, increase collections, lower costs, and direct your focus toward patient care.
Nath Healthcare is your trusted partner for Medical Revenue Cycle Management in private practices. Our specialized solutions and experienced team enable private practices to thrive in the challenging healthcare environment, ultimately leading to improved financial health and enhanced patient care. Join us, and let's navigate the complexities of medical billing together while you concentrate on what truly matters — your patients' well-being.