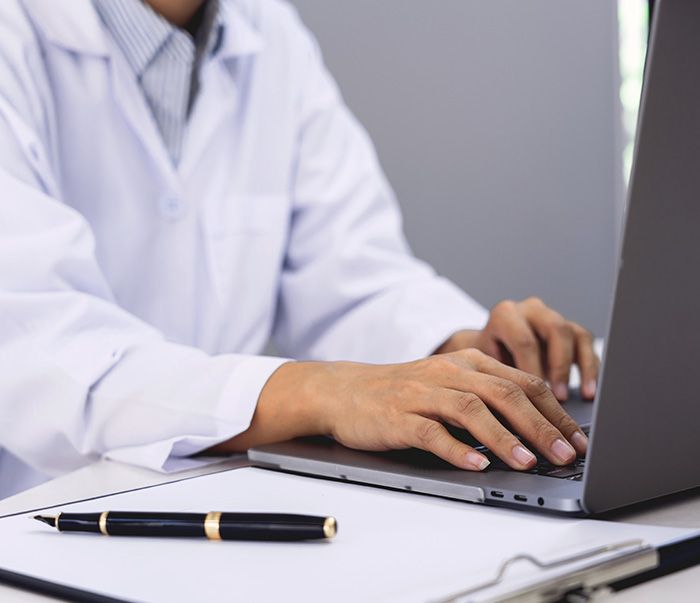 Technology
At Nath Healthcare Business Solutions, we are a service and technology-based company that recognizes the healthcare industry's challenges. The elaborate complexity and high expenses associated with healthcare have made it difficult for providers to operate with ease.
Our goal is to simplify the administrative requirements of providers and offer them a trustworthy ally who is genuinely dedicated to their growth. We utilize the latest technological advances to enhance the provider and patient experience.
Why Is Technology Important for Health Clinics?
Technology has evolved, making many tasks easier, including those at health clinics. Here is how our use of technology enhances health clinics:
Efficiency:
Technology allows health clinics to operate more efficiently. It automates many processes, reduces paperwork, and streamlines patient care. This means medical professionals can prioritize their time caring for patients instead of administrative work.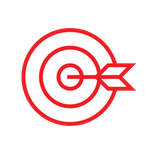 Accurate patient data:
Technology helps health clinics store, retrieve and share patient data accurately, thus reducing the risk of misinterpretation and errors. This also helps to ensure that patients receive the proper care and treatment.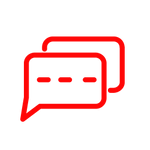 Improved communication:
Technology helps health clinics to communicate effectively with their patients and other health professionals. This includes online appointment booking, reminders via text/email, and telemedicine, which allows remote consultations and diagnoses.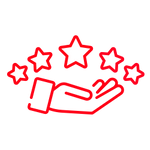 Enhanced patient experience:
Technology can also improve the patient experience by providing them with online resources, such as self-assessment tests and access to educational materials.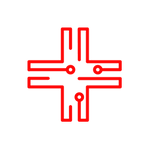 Medical advancements:
Health clinic technology enables new treatments and procedures, improved diagnostic tools, and faster test results.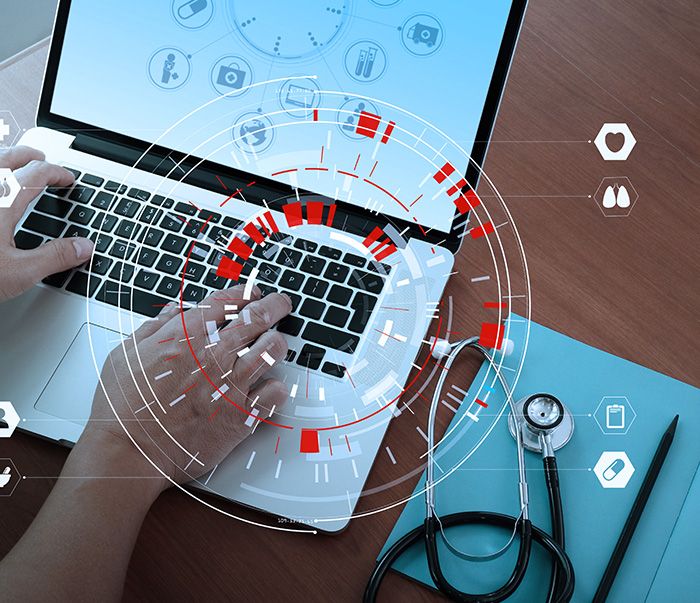 Why We Use Technology To Help Medical Clinics
We want medical professionals to be able to focus on each patient's well-being rather than worrying about the administrative burdens that often go along with the job. So our staff utilizes technology to make this vision a reality. Our technology-based services can create a more structured workplace.
Why Choose Nath Healthcare Business Solutions
Our company understands the challenges that healthcare providers face in today's environment. We offer a unique combination of technology and expertise to alleviate administrative burdens, reduce costs, and increase collections while allowing providers to concentrate on what matters most - patient care!
Contact us today for more information on how we can help your medical practice!