PRACTICE & Revenue Cycle Management
Our Solutions
Solutions to easily manage all areas of your practice.
See how we can help your practice thrive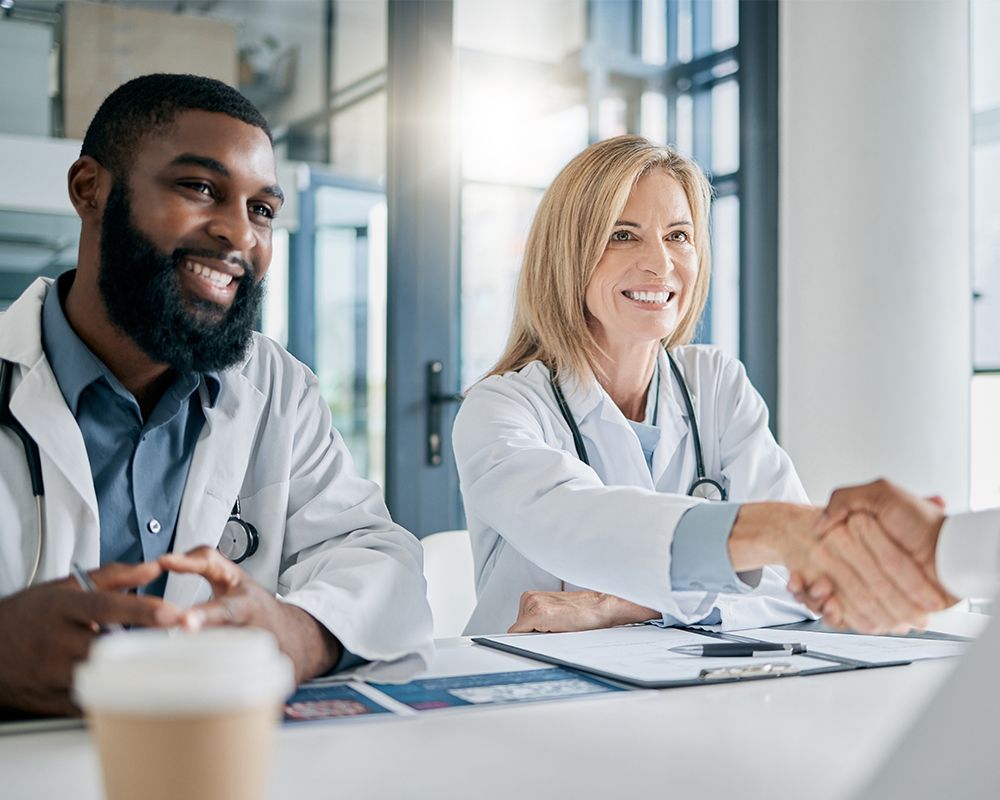 Why choose us
In today's challenging healthcare environment, our unique blend of people, processes and technology reduce administrative burdens, increase collections, reduce costs and allow you to focus on what matters - patient care!
Our company was founded in 2003 with the intent of helping healthcare providers address the persistent problem of shrinking revenues and rising costs. We hold ourselves up to the strictest of ethical standards and take pride in delivering exceptional, innovative, personalized professional services.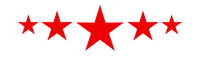 What We Do
Our tech-enabled solutions, experience, and talented people optimize financial results and provide business support to physician groups allowing them to focus on treating patients, scaling their business, and staying independent.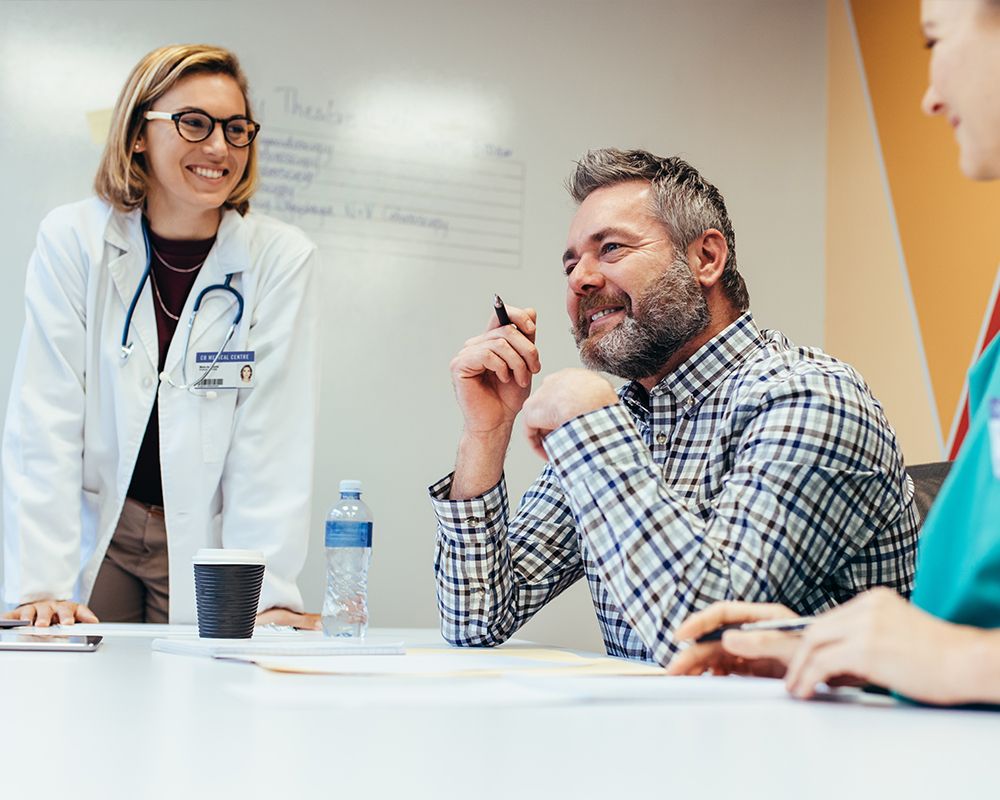 What sets us apart
We understand that practicing medicine today unfortunately involves more than just seeing patients and treating them. Today, providers are overburdened with managed care contracts, lower reimbursement rates, high employee turnover, rising costs of business, and ever-changing government policies - all which require a high-performing business organization.
We take a personalized and highly consultative approach to your company's revenue cycle management. We strive to serve each client's needs efficiently and securely by focusing on people, processes and technology.