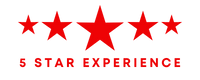 Our Front Office Services
First impressions are everything. When patients experience long wait times, incorrect registrations, and poor communication, it leaves a negative impression of your practice and can create a ripple effect of problems for your revenue cycle. Our outsourced solutions combine cutting-edge technology with highly skilled talent to provide patients with an exceptional experience, setting your revenue cycle up for success.
Our tech-enabled solutions, experience, and talented people optimize financial results and provide business support to physician groups allowing them to focus on treating patients, scaling their business, and staying independent.
Scheduling
Our teams work with you to create and optimize your schedule, ensuring that it meets your specific needs and goals. We provide the necessary tools and resources to implement online scheduling, as well as staff for voice and online patient interaction. Our goal is to make sure that your scheduling process is efficient, effective and tailored to your unique needs.
Registration
Complete and accurate patient registration is essential for healthcare organizations in order to ensure key data fields and insurance information is gathered properly. By having complete and accurate patient registration, healthcare organizations can improve compliance with regulations, enable online communication with patients, and ensure accurate billing for services.
Eligibility/Benefits Verification
Complete eligibility and benefits verification to ensure payment of claims. Proactively communicate with patients to provide accurate estimates on out of pocket costs and provide clear instructions on how to submit payment. Ensure that patients are provided with accurate information and are aware of their payment responsibilities.
Payments
Collect copayments and deductibles at the time of service. Set up payment options including the ability to securely store credit cards on file for easy and convenient payment processing in the future. Collect payment information such as billing addresses and payment method preferences along with credit card information. Offer additional payment options such as online payments, automated payment plans, and payment plans with payment reminders. Make sure to follow all applicable laws and regulations related to payment processing and security.
Patient engagement
Implement and manage automatic appointment reminders, appointment confirmations, care gap reminders, and other related notifications to ensure timely and effective communication with patients and other healthcare providers. Create custom message templates to better facilitate communication and ensure that all messages are delivered in a timely and professional manner. Establish protocols for monitoring and responding to patient inquiries in a timely and efficient manner. Track patient responses and appointment confirmations to ensure all messages are properly received and understood.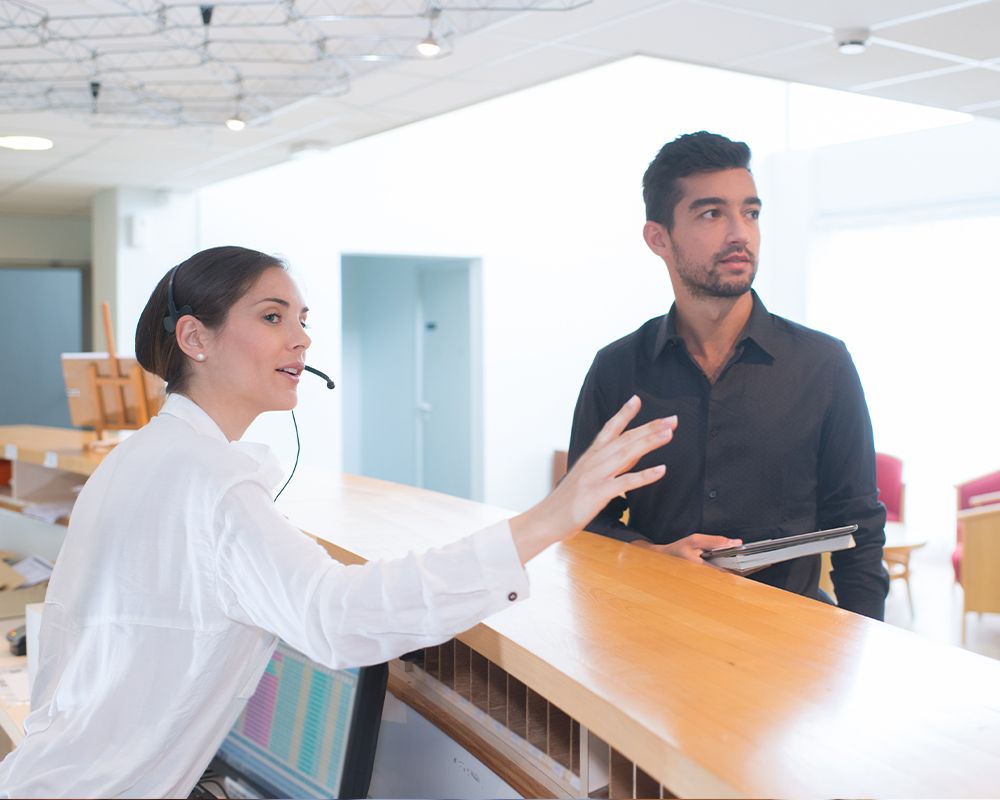 Why choose us
In today's challenging healthcare environment, our unique blend of people, processes and technology reduce administrative burdens, increase collections, reduce costs and allow you to focus on what matters - patient care!
Our company was founded in 2003 with the intent of helping healthcare providers address the persistent problem of shrinking revenues and rising costs. We hold ourselves up to the strictest of ethical standards and take pride in delivering exceptional, innovative, personalized professional services.