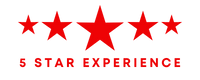 Our Value-based care services
Changing payment models from fee for service to value-based care - contracts that pay based on quality and total cost of care - are gaining momentum. In fact, CMS requires all Medicare patients to be in some form of a value-based model by 2030. This shift requires a different practice model, where providers must identify patients in need of care and provide proactive care that ensures patients stay healthy and avoid costly hospital stays. Failure to document and correctly code and bill for services results in missed incentive payments and, in down-side risk models, can even require re-payment to payers. Whether you are an ACO, IPA, or a physician group, our value-based services can help you navigate complex Medicare Advantage reporting and provide true practice transformation. We offer a range of services that can help you measure performance, build customized analytics, develop data-driven strategies, and more. With our help, you can make the transition to value-based care and reach your goals of providing high-quality, cost-effective care.
We partner with a wide range of healthcare entities, from independent practices to integrated health systems, to deliver on the promise of the quadruple aim. Our approach is centered on giving healthcare providers control of patient care and providing them the analytic tools, consulting support and IT infrastructure they need to be successful.
Population health
Population health involves managing payer portals, population health platforms and claims data in order to identify high-risk and high-cost patients, patients with care gaps, and those that have chronic conditions requiring follow up care. This involves scheduling patients for timely follow up care, preventative visits, and to close out care gaps. Additionally, it includes completing payer reporting as necessary and working with billing to report correct diagnosis codes and quality metrics on claims.
Coding
Review patient medical records and population health platforms to identify chronic conditions and ensure diagnosis coding is done to the highest level of specificity. Provide education and guidance to healthcare providers on proper documentation. Review medical records for any documented closed care gaps and collaborate with billing department to submit claims.
Quality reporting
Quality reporting involves reviewing and educating providers on quality metrics. It is important to ensure that quality measures are accurately documented and closed. Quality codes should be reported on claims in order to close out care gaps and ensure that providers receive their incentive dollars.
Post discharge visits
Set up and manage discharge notices from hospitals. Schedule patients for follow up visits within the time frame for transition of care services and HEDIS measures. Provide patient education on the importance of follow up care, medication adherence and management of chronic conditions. Assist in coordinating follow up care and services with community providers as necessary. Educate providers about requirements for transition of care services, appropriate billing and health plan requirements for post discharge follow up visits. Monitor and track follow up visits, identify and resolve any barriers to care.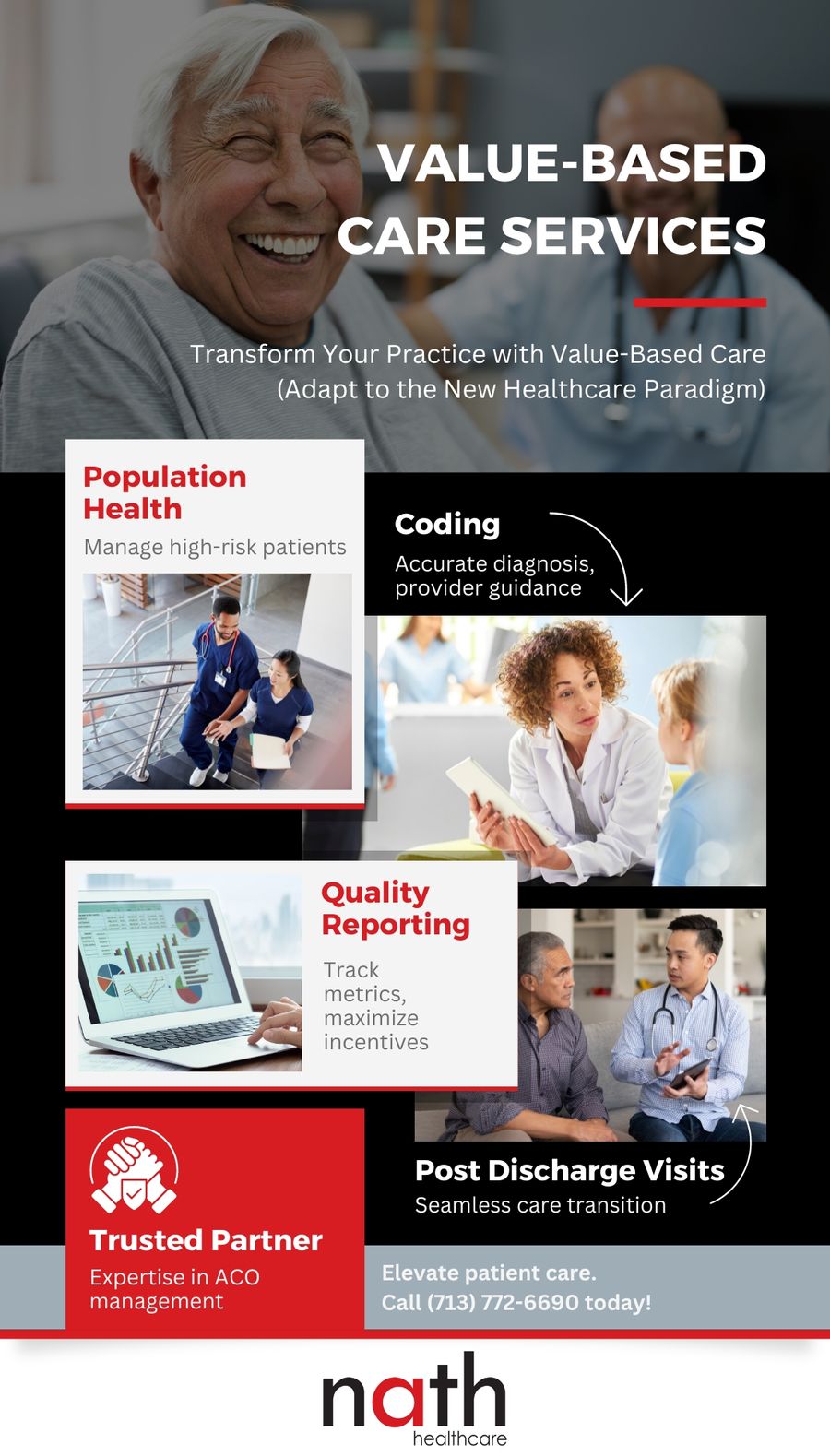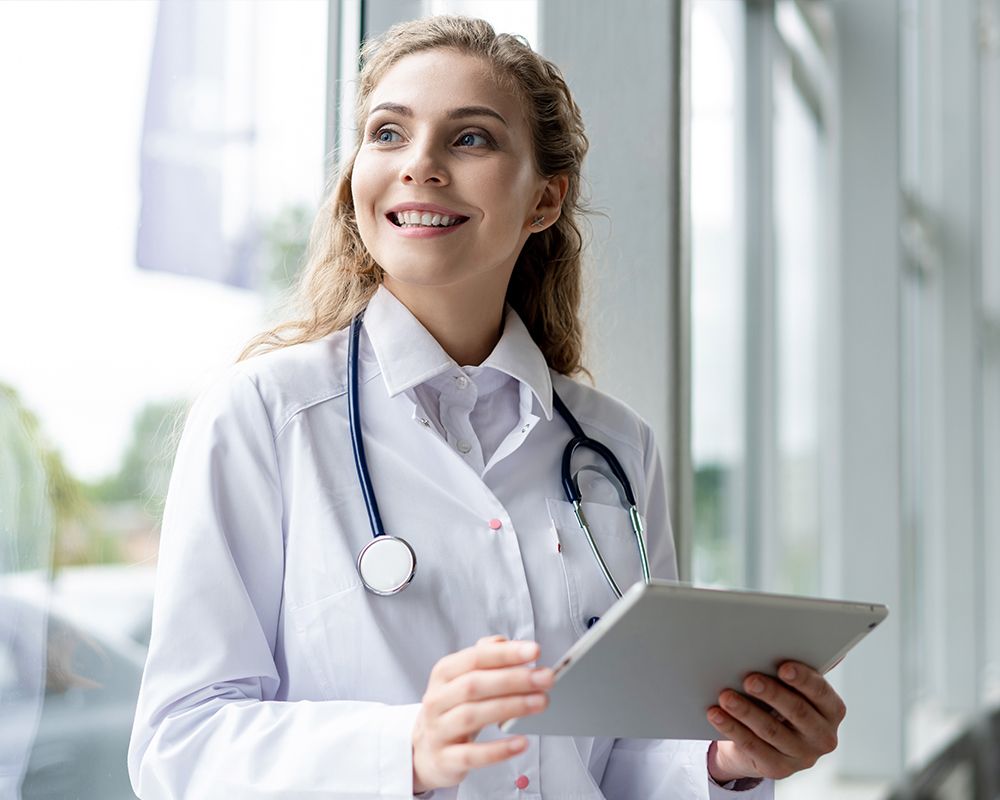 Why choose us
We have first-hand experiencing managing ACOs (Medicare Accountable Care Organizations) and appreciate the complexities inherent in better population health management, improving the patient experience and lowering cost of care, all while giving care teams a better work-life balance and greater professional satisfaction. While delivering on the quadruple aim is not easy we have the ability and motivation to win.
We are confident in our ability to deliver results and seek opportunities to partner with healthcare providers to take financial risk, including acquiring practices where appropriate.