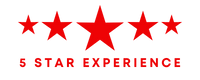 Our RCM company optimization services
Since 2003, Nath Healthcare has been providing top-notch RCM services to our clients. Our global delivery model has been continuously refined over the past two decades and has allowed us to develop a successful, profitable business. In 2012, we began offering staff augmentation services to other RCM companies so that they could have access to our experienced and dependable team members at a low cost, allowing them to expand their companies and increase their profits. Today, we offer services to many businesses through a variety of models, such as a FTE model, a partnership model, and, for those that are looking to exit, an acquisition. We can also create a progressive model that starts with staff outsourcing and eventually leads to a complete buyout. If you are considering options for your business, get in touch with us and we can discuss how we can best help you.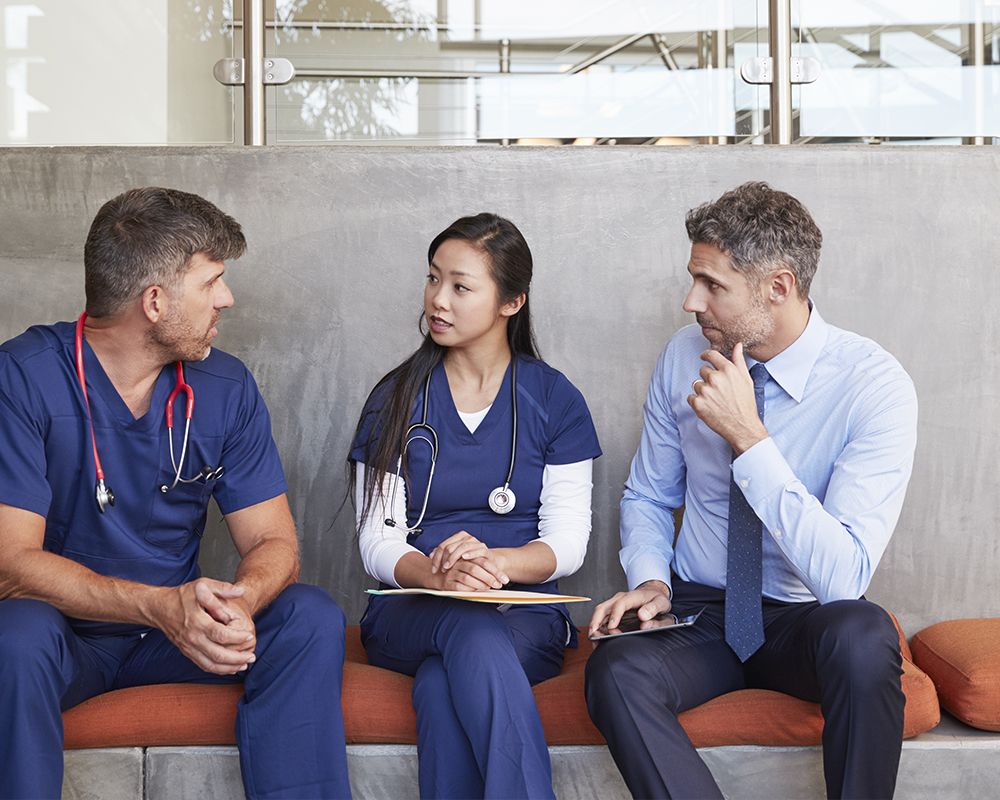 Why choose us
In today's challenging healthcare environment, our unique blend of people, processes and technology reduce administrative burdens, increase collections, reduce costs and allow you to focus on what matters - patient care!
Our company was founded in 2003 with the intent of helping healthcare providers address the persistent problem of shrinking revenues and rising costs. We hold ourselves up to the strictest of ethical standards and take pride in delivering exceptional, innovative, personalized professional services.