20 Years Helping Healthcare Providers Thrive
For the last two decades, Nath Healthcare has been devoted to decreasing the administrative and financial strains in healthcare. Led by a capable leadership team and armed with knowledge in practice management, revenue cycle management, and value-based care, we strive to help healthcare providers so they can focus on providing quality care to patients. Our delivery team is composed of more than 200 associates worldwide and offers a complete range of front and back-end services. Nath Healthcare is well aware of the difficulties faced by providers in the present day. Having gradually established our business, we have been adapting to the changes in healthcare driven by laws and technology.
Now, we are a service and technological firm that believes healthcare is hindered by complexity and expensive costs. Our solutions are designed to lighten the burdensome administrative responsibilities of provider practices and to give them a reliable partner that is genuinely invested in their progress.
We understand that practicing medicine today unfortunately involves more than just seeing patients and treating them. Today, providers are overburdened with managed care contracts, lower reimbursement rates, high employee turnover, rising costs of business, and ever-changing government policies - all which require a high-performing business organization.
Medical billing and accounts receivable management in specific is complex. Not only does it require a vast knowledge base on managed care, payer rules, coding, and compliance, it also requires significant managerial oversight to manage these complex processes.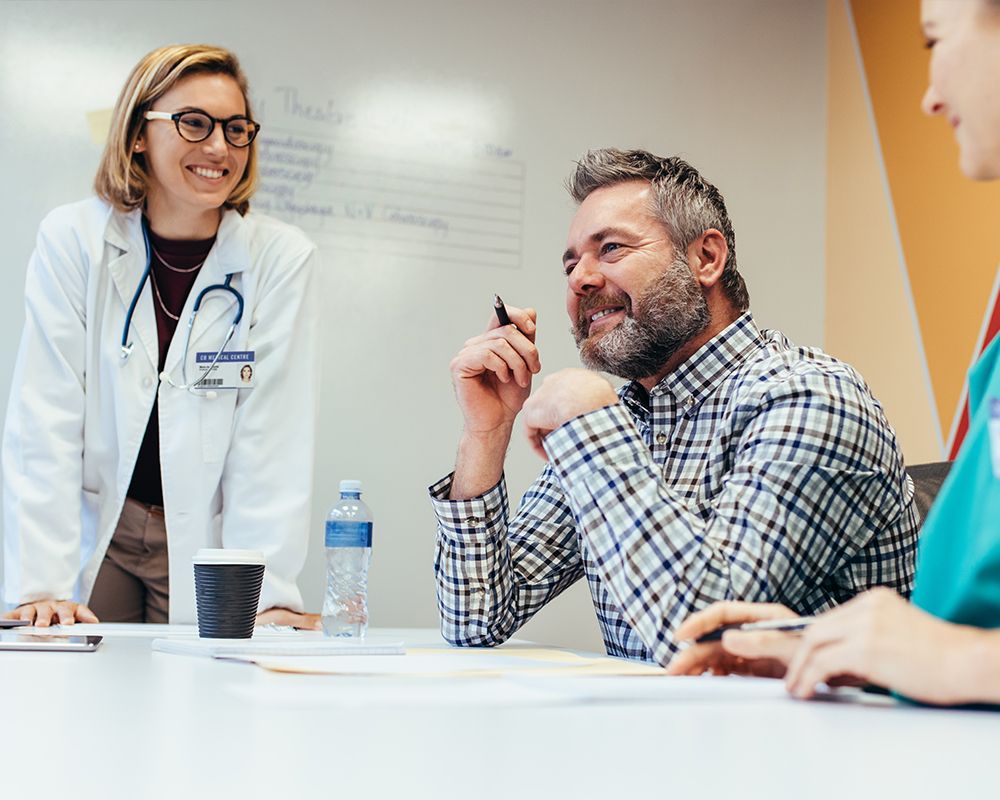 About us
Conducting all of these functions in-house is simply too difficult leading to high costs, lost revenues, and mounting frustration particularly for smaller practices. Partnering with a qualified revenue cycle management company provides you with the necessary resources to tackle billing and accounts receivables management on a daily basis.
We take a personalized and highly consultative approach to your company's revenue cycle management. We strive to serve each client's needs efficiently and securely by focusing on people, processes and technology.

Provide stress Free Services

Improve Performance

Business Insights

Enhance Patient and Provider Experience

Partnership
Rohan Nath - CEO
MBA – University of Texas
Former Partner – Boston Consulting Group
Seasoned professional with over 20+ years of experience in strategy consulting and healthcare entrepreneurship
Swati Nath - COO
MBA – Rice University
Seasoned healthcare professional with 17+ years of in- depth experience in RCM, ACO management, practice administration, data analytics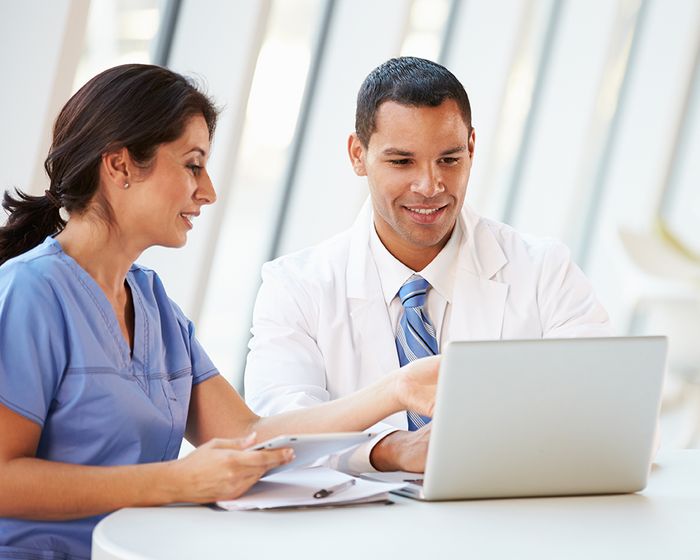 What We Do
Operational expertise, tech-enabled solutions, and talented team members optimize financial results and provide practice support to physician groups allowing them to focus on treating patients, scaling their business, and staying independent.
Front Office Support: Patient access, scheduling, clearance, engagement, and business intelligence
Revenue Cycle Management: Outsourced billing and A/R management, patient services, business intelligence
Practice Management: Contracting/ credentialing, prior authorizations, referral management, document management, staff augmentation to meet specific needs
Value-Based Care Management: Care-gap management, risk-based coding, quality reporting, data analytics, patient engagement. Also practice transformation and CMS ACO Reach participation
RCM Company Optimization: Staff augmentation and mergers/acquisitions to drive profitability and viability
Why We Do It
Our solutions and services provide physicians with a true business partner that can reduce their stress, control their costs, and improve profitability
Increased Complexity
Technology, payer rules, CMS regulations
Changing reimbursement models
Rising Costs
Higher labor, technology, supplies
Stagnating reimbursements
Significant pressure on already low margins
Staffing Shortages
Talent is difficult to find and retain
Skills deficit