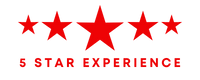 Our Practice Management Services
Practice management can be a complex and multifaceted process, with no two practices having the same needs. To ensure optimal operations, a combination of technology and talented personnel need to be deployed across the various business processes. We provide the necessary support to help reduce the burden of time-consuming tasks, allowing practices to focus on more important aspects of their business.
Our tech-enabled solutions, experience, and talented people optimize financial results and provide business support to physician groups allowing them to focus on treating patients, scaling their business, and staying independent.
Contracting/ Credentialing
Establish and manage relationships with Medicare, Medicaid, commercial carriers, and facilities to ensure providers are credentialed and/or re-credentialed in accordance with the appropriate guidelines and regulations. Collect, review, and analyze credentialing applications to ensure accuracy and completeness; coordinate and monitor the completion of the credentialing process. Maintain credentials for each provider in an organized and secure manner. Monitor and evaluate the performance of contracted providers.
Coding
Review patient medical records and related documentation to accurately assign diagnosis and procedure codes as per applicable coding guidelines. Provide feedback to healthcare providers on improved documentation, medical necessity, and risk-adjustment diagnosis coding. Educate and provide training on coding guidelines, documentation standards and risk-adjustment diagnosis coding.
Referral Management
Referral Management involves managing both outbound and inbound referrals. This involves obtaining authorization from HMO plans, sending primary care provider (PCP) records to specialists, and facilitating patient appointment scheduling.
Prior Authorizations
Obtain prior authorizations from insurance companies for services and procedures. Coordinate appointment scheduling with patients, as well as insurance companies and other healthcare providers. Communicate and educate patients and healthcare providers on payer prior authorization policies, including insurance coverage and payment requirements. Stay up-to-date on changes to insurance policies and provide updates as needed. Monitor payer claims to ensure proper payment and follow up on any denied claims.
MIPS Quality Reporting
MIPS Quality Reporting ensures Medicare providers are meeting required quality standards. MIPS provides education to providers on how to report their quality measures. The goal of the program is to ensure compliance and to avoid Medicare payment cuts due to substandard performance. Providers must report their quality measures in order to avoid payment cuts and to remain in compliance with CMS standards.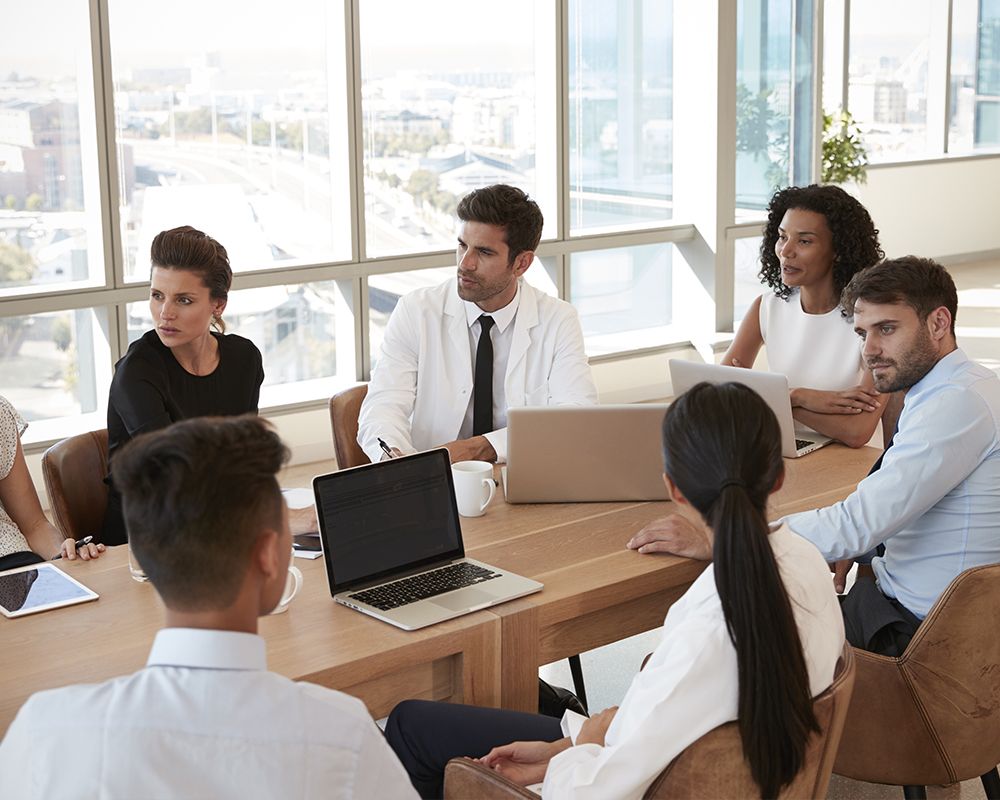 Why choose us
In today's challenging healthcare environment, our unique blend of people, processes and technology reduce administrative burdens, increase collections, reduce costs and allow you to focus on what matters - patient care!
Our company was founded in 2003 with the intent of helping healthcare providers address the persistent problem of shrinking revenues and rising costs. We hold ourselves up to the strictest of ethical standards and take pride in delivering exceptional, innovative, personalized professional services.