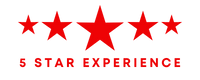 Specialty Lab Solutions
We serve laboratories across the country and understand the unique challenges they face from order entry, to referral tracking and reporting, to out-of-network reimbursement management.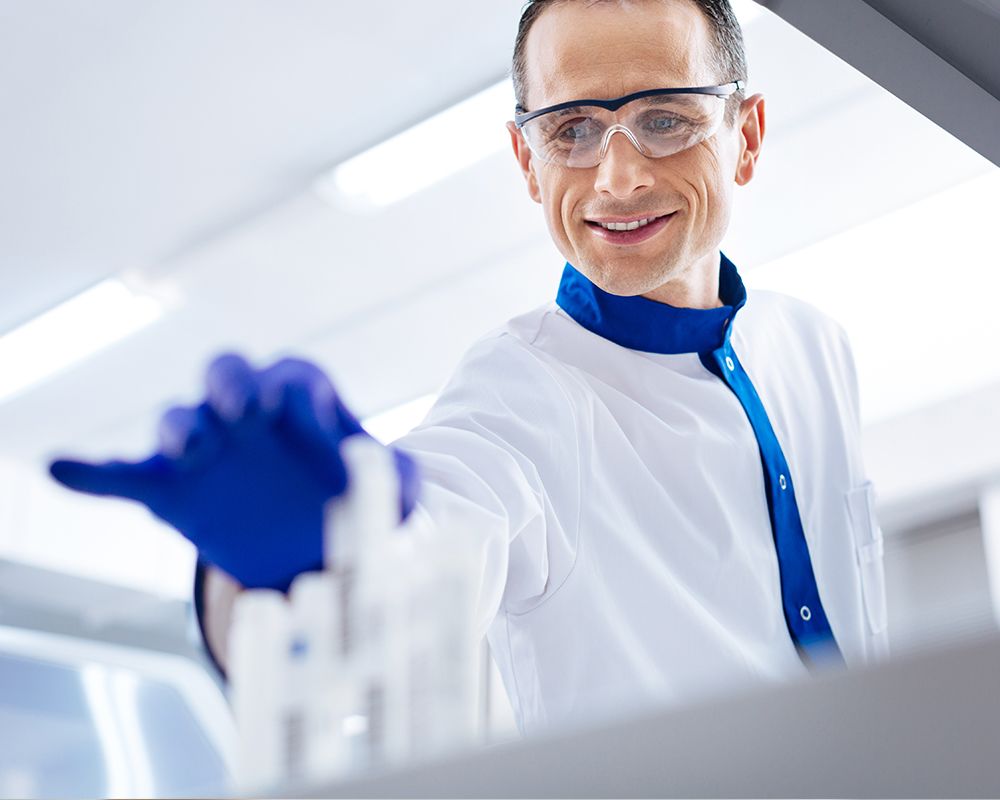 We Can Help
With our relentless focus on people, processes and technology we are able to deliver outstanding results for both in-network and out-of-network specialty laboratories. We provide a full range of consulting and transaction processing services to our lab clients.
Software training and support
Custom reporting and analytics
Trend analyses and implications
Regulatory compliance
Consulting to maximize profitability
Specialty Labs. The Nath Solution.
We have a deep understanding of the clinical laboratory market.